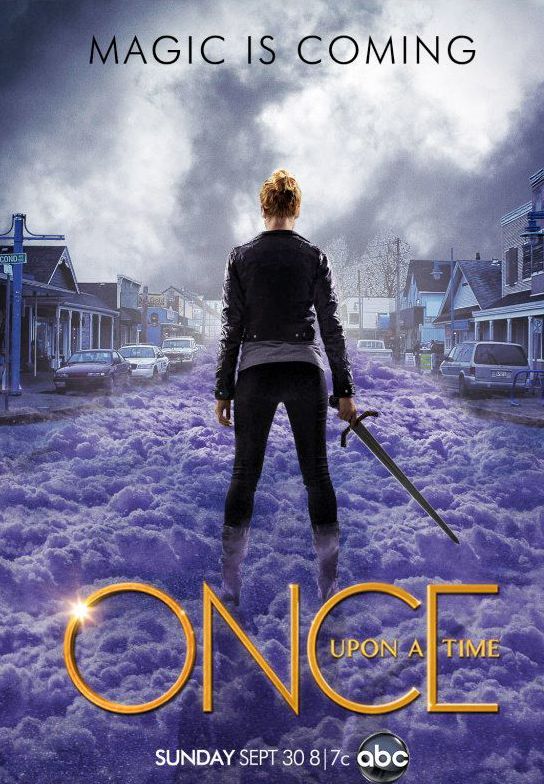 Nuevo pequeño trailer de 30 segundos donde nos hacemos una ligera idea de lo que nos encontraremos en el tercer capítulo de la segunda temporada:
2x03: Lady of the Lake
Spoilers
Según el trailer, parece que Henry aprenderá a utilizar la espada(seguramente trama de relleno porque no creo que la vaya a usar con un enemigo de verdad). Emma y Lady Margaret se encontrarán con Lancelot quien parece que las ayudará a escapar de ese mundo.
No ha aparecido Cora por ninguna parte del trailer... parece que se reservan lo mejor. Creo que ella será la nueva enemiga de esta temporada ya que Regina parece haberse apaciguado y el Sr. Gold tiene otros planes.