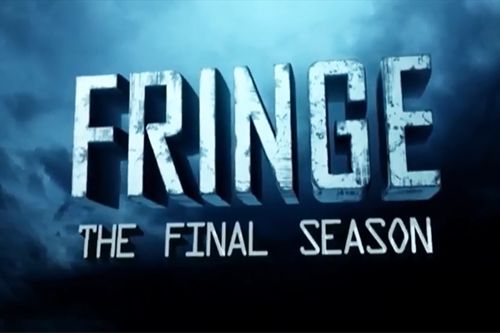 Ya tenemos para descargar el Fringe 5x04: The Bullet that saved The World. Los subtítulos están a puntito de nieve.
Fringe.S05E04.720p.HDTV.x264-DIMENSION
Después del parón de la semana pasada, ha vuelto Fringe(Desde luego es que se me ha hecho eterno, no parece que solo hayan pasado dos semanas)
Sinopsis
La división Fringe tendrá que entrar en un lugar muy protegido(para variar) para poder seguir llevando a cabo su misión. En este punto de la historia se reencontrarán con el agente Broyles. ¿Podrán confiar en él? Es cierto que en el pasado estuvieron muy unidos pero nuestros protagonistas están a punto de descubrir la lealtad de Broyles hacia los Observadores...