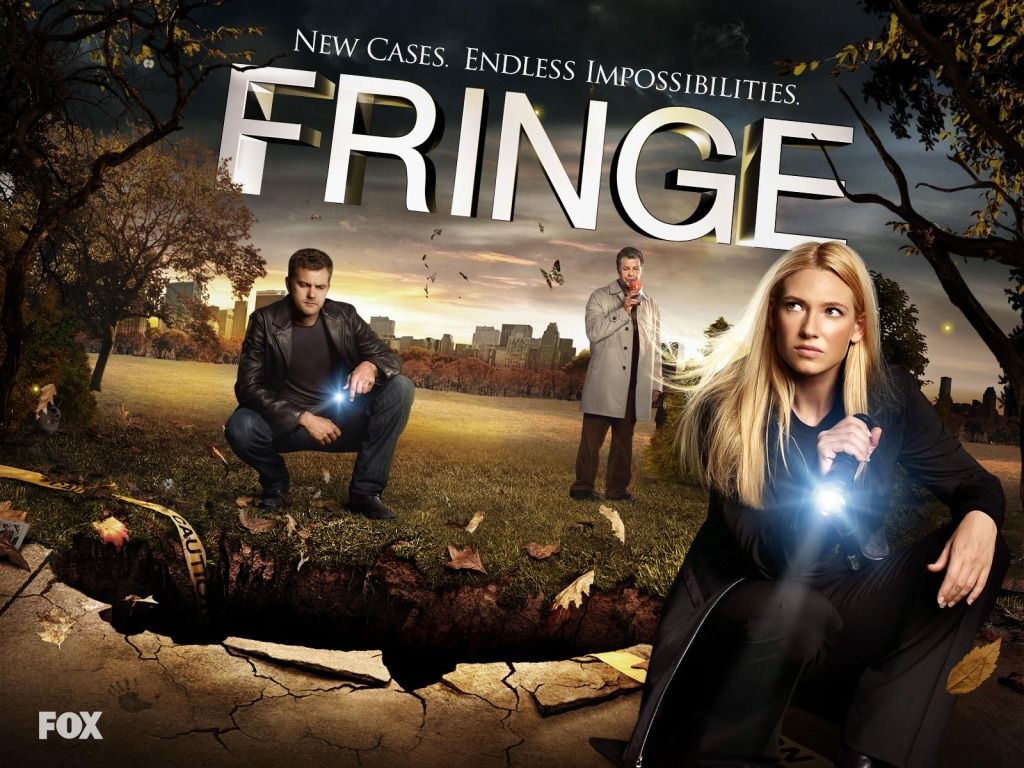 Acabo de terminar de ver el 5x03(que dicho sea de paso me ha parecido el más flojo de los que llevamos hasta la fecha) y ya os traigo el mini-trailer del 5x04: The bullet that saved a world.


Ahora la mala noticia: La semana que viene no habrá Fringe... tendremos que esperar hasta el viernes 26(sábado 27 con subtítulos) para poder retomarla.
Seguirán la pista de los vídeos y a ver si nos sorprenden con algún flashblack que explique las cosas que han quedado pendientes sin resolver.