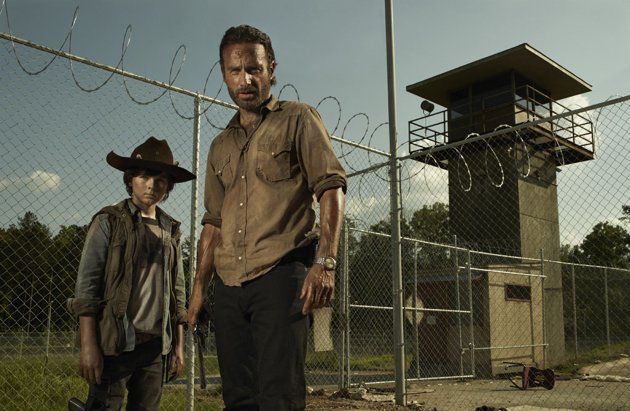 Ya está aquí el esperadísimo 3x04: Killer Within... eso si, en inglés, en español ya sabemos que no lo podremos ver hasta mañana. De todas formas, siempre hay subtítulos para los que prefieran verlo en su idioma original.
The Walking Dead S03E04 720p HDTV x264 IMMERSE eztv
La tercera tempora de The Walking Dead ya está siendo conocida por su gran calidad y su forma de exponer todas las tramas de forma frenética consiguiendo que los capítulos de 40 minutos se nos hagan como únicamente 20.
Gran temporada que seguro que tiene también un gran final e inesperado.